IdeaLab - Find and expand exciting start-up ideas! November 2018
"What an incredible weekend – we learned so many things! Thank you so much! I should have come earlier to such an event!" This is a feedback of a participant from the IdeaLab
We look back on a great weekend in early November! This time we had 18 participants, which were all very motivated. Since only a few of the participants knew each other, a small game was initially played to increase the generation of ideas, creativity and communication. After the teams were founded, each dealing with a specific start-up idea, we started to work. Followed by two exhausting but very educational and funny days for the teams, every team turned a pure idea into a complete business model. In addition to the experienced founders of the Dock1, the participants were joined and supported by mentors and coaches. Such as Torben Jessen from Codin-IT, Tjorven Reisener from Villekula and Knut Reckweg from Bytecore UG. During the event all participants were provided by a super delicious catering.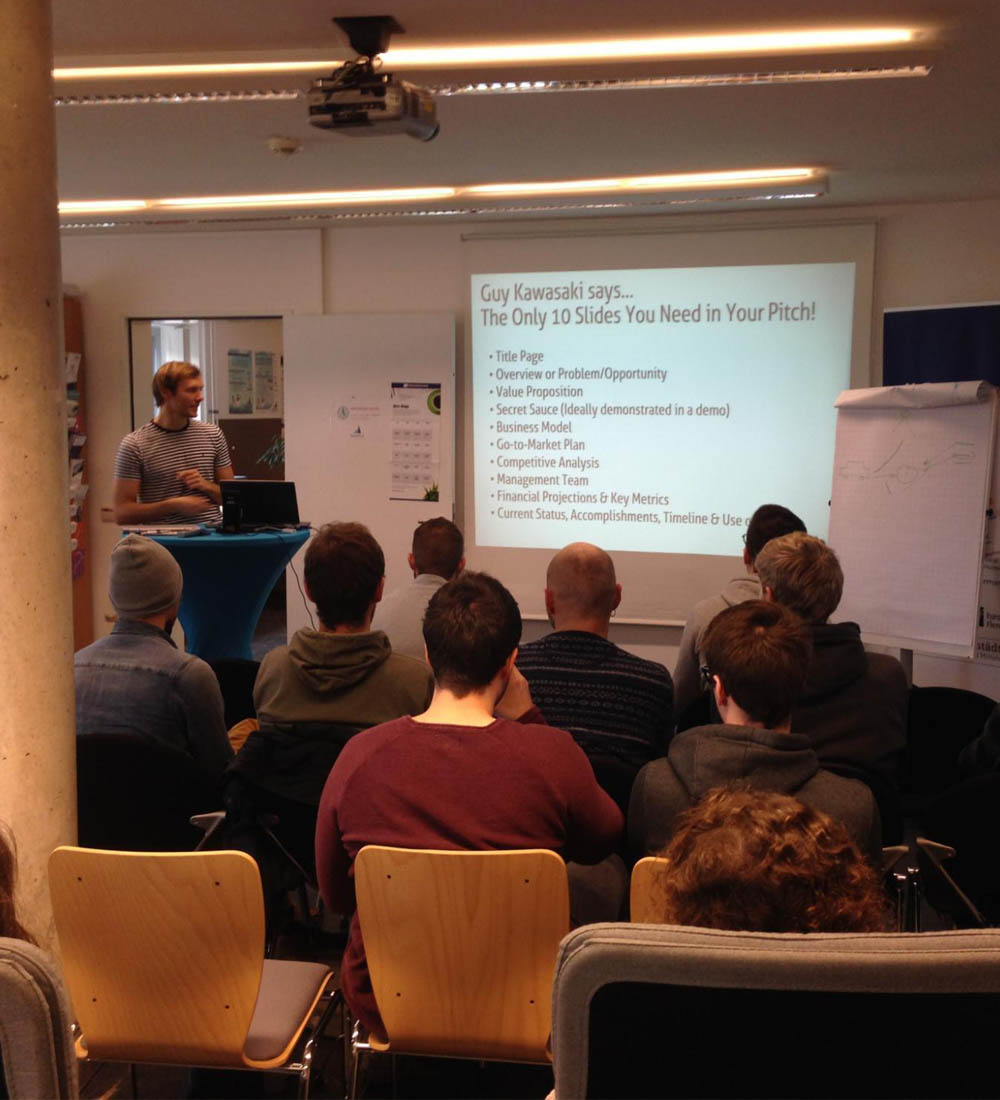 On Sunday the pitching was followed by the jury, which was in addition to the mentors, supplemented by Dirk Ludewig, professor at the HS Flensburg and Barbara Asmussen, authorized officer of the WiREG. The final presentation on Sunday was a complete success! It turned out that the initial ideas from friday turned into rousing results within a few days, which strongly convinced the jury. But the participants were incredibly satisfied! They had a lot of fun, made new contacts and exchanged views with experts. One participant even said that he had learned more this weekend than in a year while he was working on the idea alone. Another added that he had even learned more than during the whole course of study.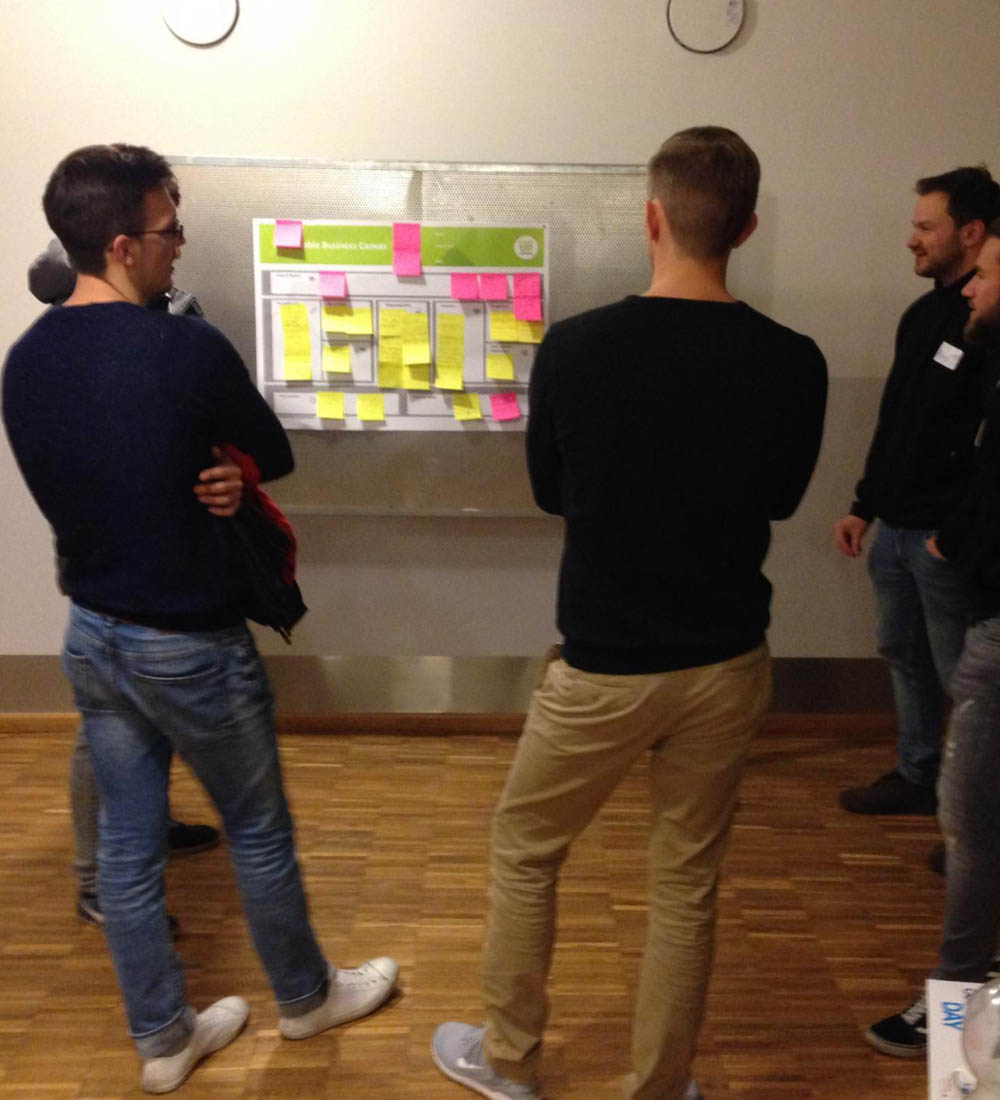 Many thanks to all participants and especially to our experts, without whom the series would not have been possible in this form. We are already looking forward to the IdeaLab next year!
---

Funded by: The project Start-Up SH of the State of Schleswig-Holstein with funds from the European Regional Development Fund (ERDF), duration January 2017 to December 2021.