At our 5th ProLab we invited our students and prospective entrepreneurs to gain insights and know-how regarding the financing of startups and learnings about venture capital. Therefore, we were proud to have our speakers:
- Björn Preuss (Lecturer/ Researcher at Copenhagen Business School, MD at Scanium (value investment partnerships) as well as Financial Expert Advisor and Senior Data Scientist at 2021.AI which focuses on machine learning and AI.) and
- Finn Age Hänsel (ex-MD Rocket Internet, The Iconic, CEO ProSiebenSat1, Incubator Epic Companies and todays CEO of Movinga in Berlin and Business Angel at Mauerkatze Ventures).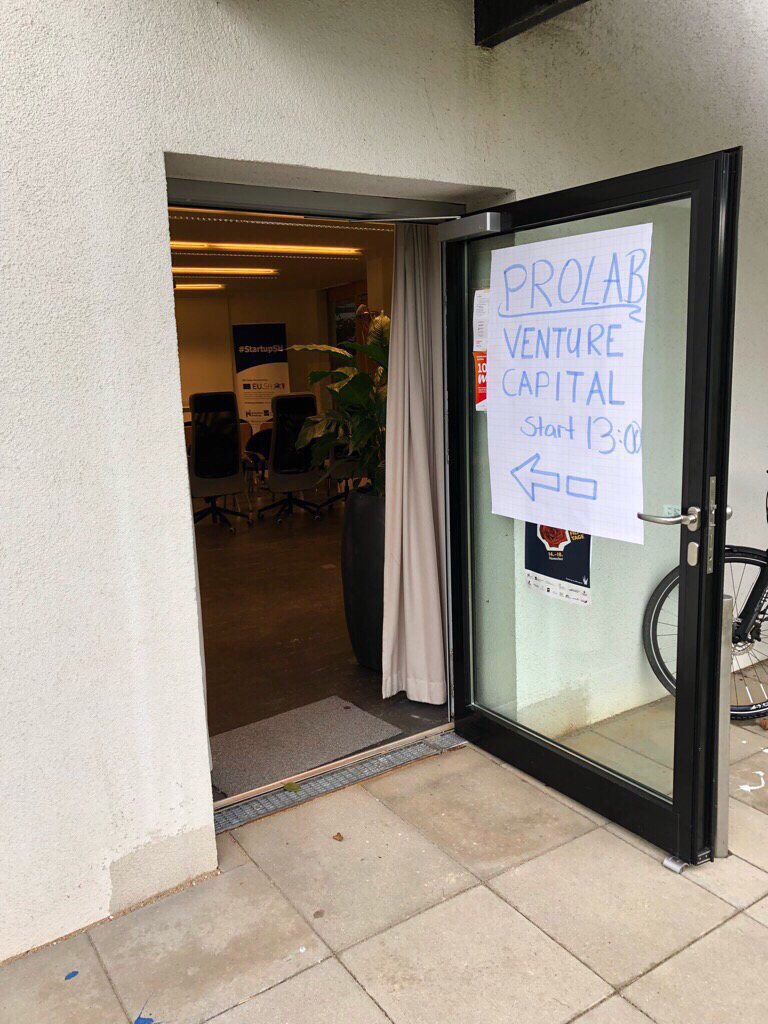 The two speakers shared their personal experience about Venture Capital with the audience which was highly interested. In the first part Björn presented the possibilities of financing a startup and the challenges of entrepreneurs of finding the best fundings. Afterwards Finn talked about the different funding options regarding Venture Capital. The mix of theory as well as his own experience was fascinating for the audience.

After getting input about Venture Capital, our students worked at their own business ideas and pitched in front of Björn and Finn. Our teams received really helpful feedback to their ideas by our jury. At the end of this workshop, Björn and Finn took time to discuss individual questions by our audience.
Thank you very much Björn and Finn for your input and this exiting workshop!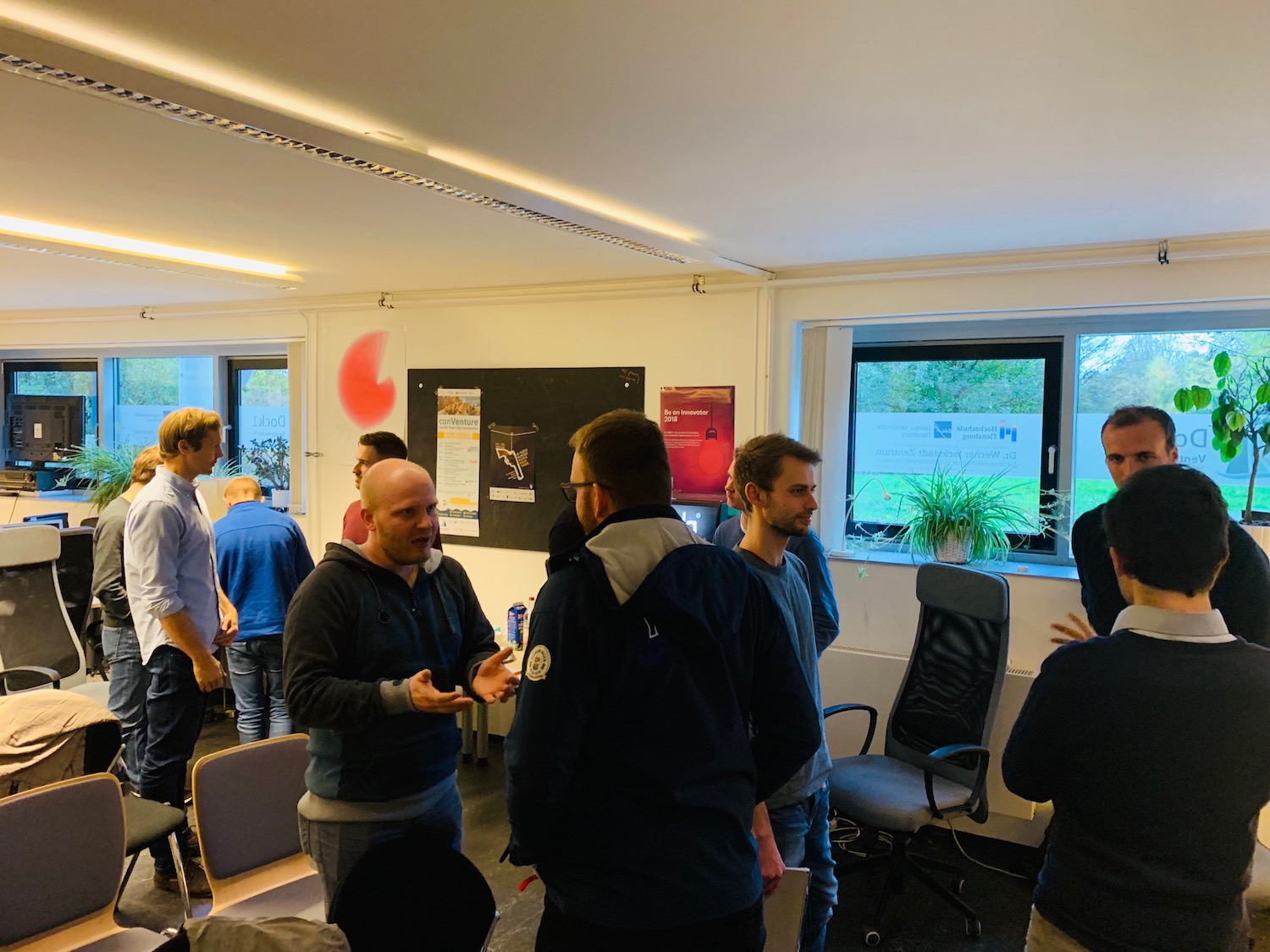 Key Learnings:
- Think big – there are so many Business Angels and Venture Capital funds worldwide which are interested in funding great startup ideas
- Don't be shy to give away money in your company
- Don't approach VCs without introductions
- Getting a high business valuation is not always the key to success in the long term
- Don't mess-up your CapTable
- Getting funded to start is hard work– working with investors afterwards means a lot of work too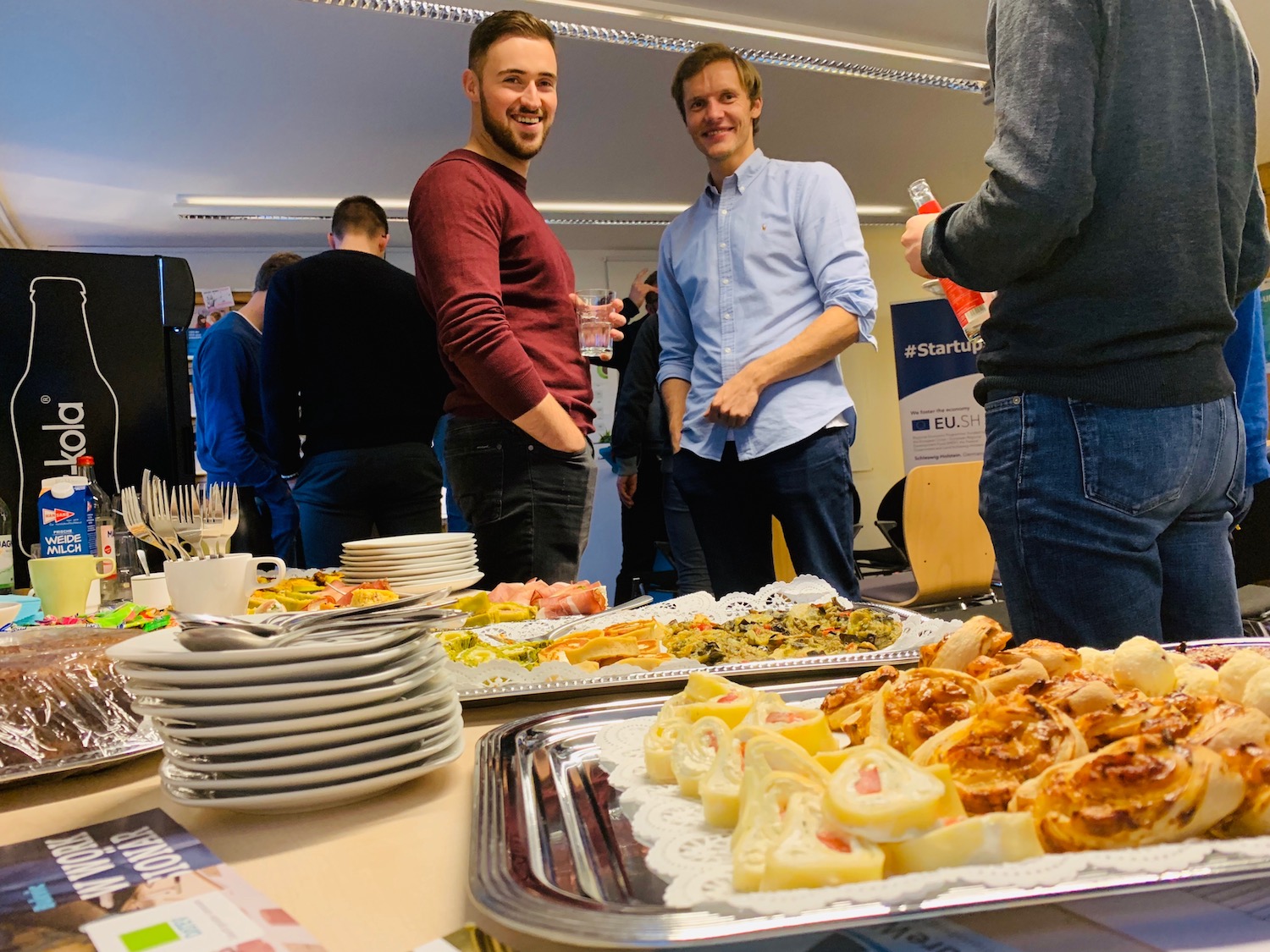 ---