The scholarship covers for at least nine months the living costs, so the founders can focus on the development of their business case. During the funding period IO-Dynamics receives special coaching from their business and scientific mentors M.Eng. Thomas Neumann and Prof. Dr. Dirk Ludewig, both from the Dock1 | Dr. Werner Jackstädt-Zentrumas well as full VentureWærft support.
Besides IO-Dynamics, two Start-Ups from Kiel were awarded with the "Gründungsstipendium Schleswig-Holstein" as well. The "Orthodrone" team works on high-definition, three-dimensional geodata taken with high-tech drones. The team behind "College Currie" works on an innovative concept to sell Indian Fairtrade curries on the German market.
You are interested in the entrepreneurial scholarships as well? Just stop-by at the Dock1 to get more information!
For more information about the awarded start-ups and the "Gründungsstipendium Schleswig-Holstein" follow the links below.


Press Article     Gründungsstipendium SH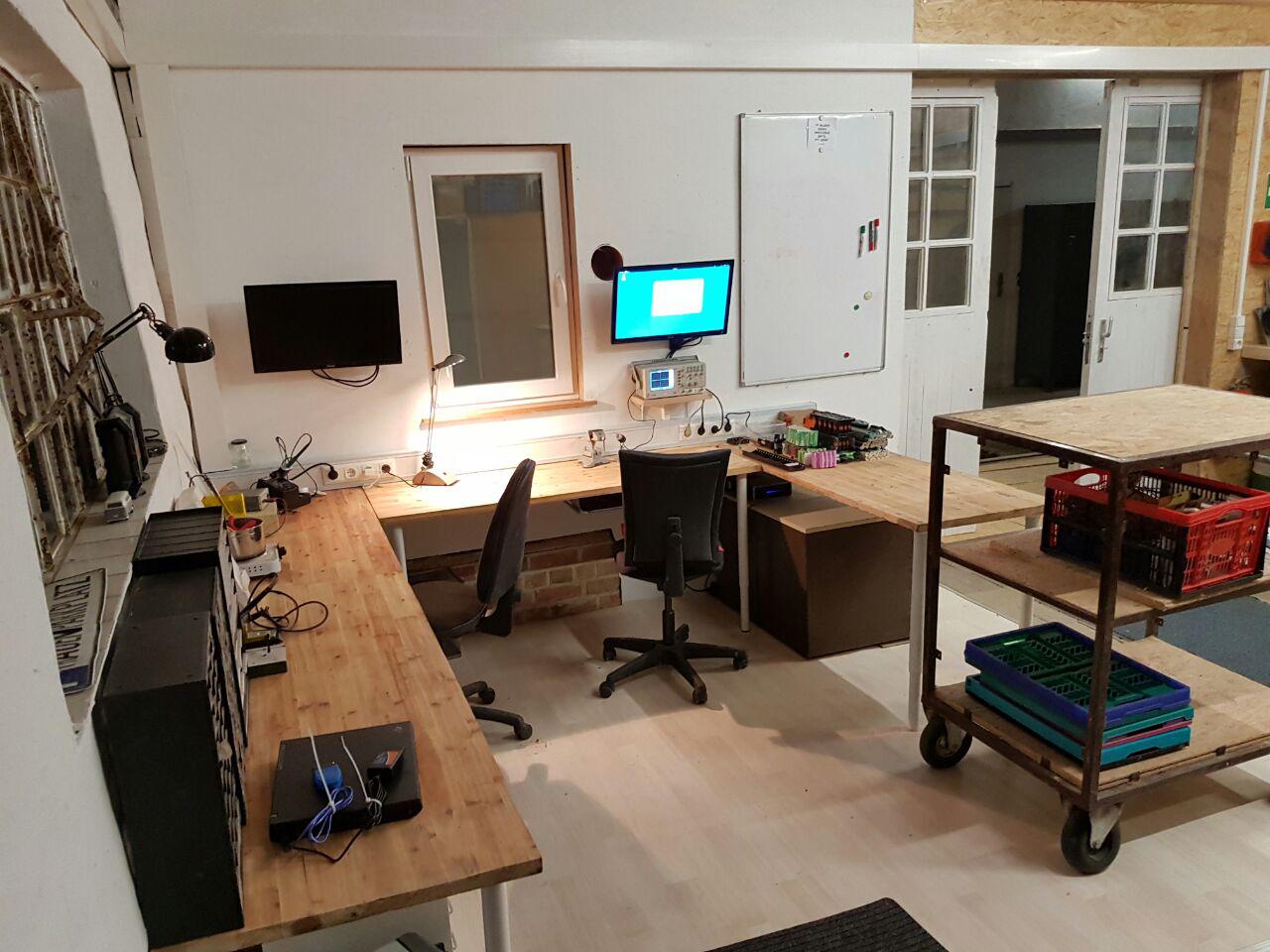 Foto: workshop and laboratory IO-Dynamics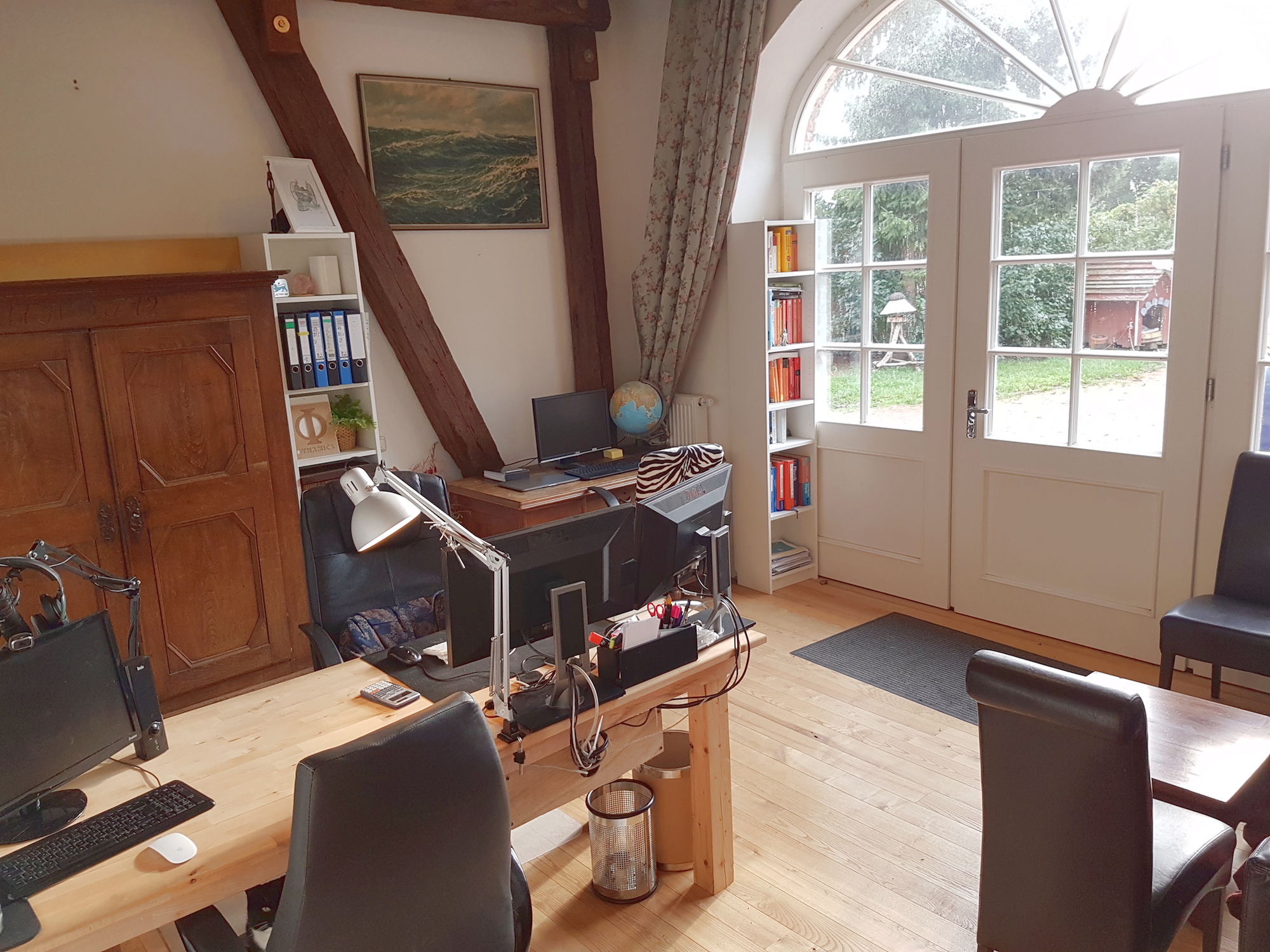 Foto: office IO-Dynamcis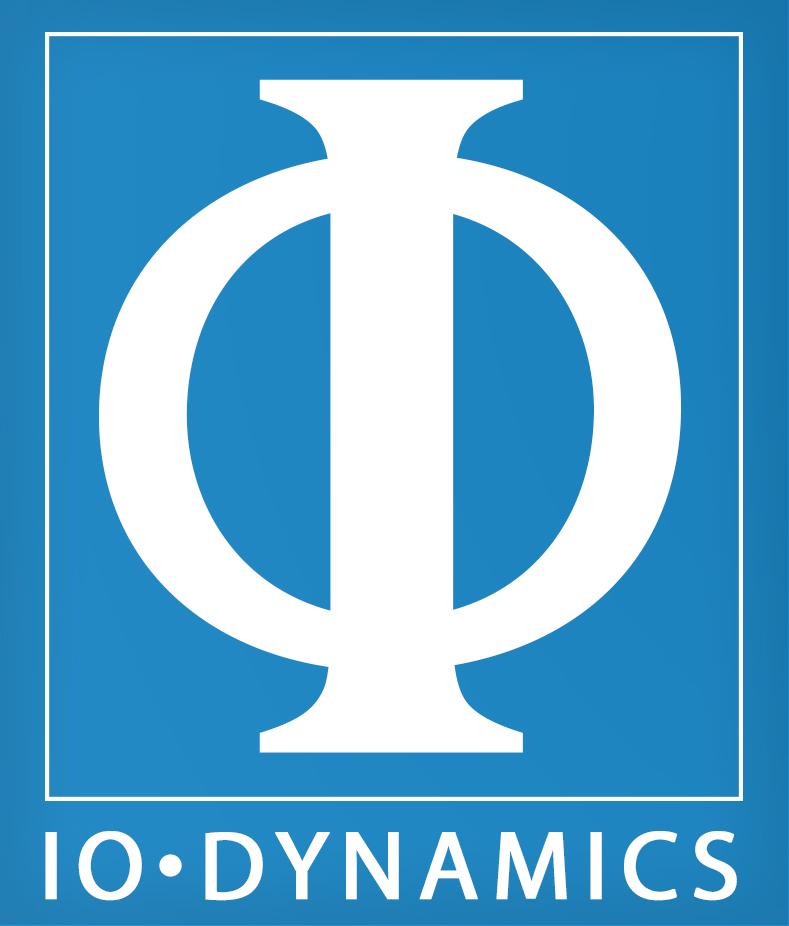 Foto: logo IO-Dynamics


---