Anyone who has ever worked in the catering industry knows the enormous organizational effort involved in planning employee shifts. The brothers Florian and Daniel Zellmann have recognized this problem and developed an app to simplify the management of shift planning in the catering business.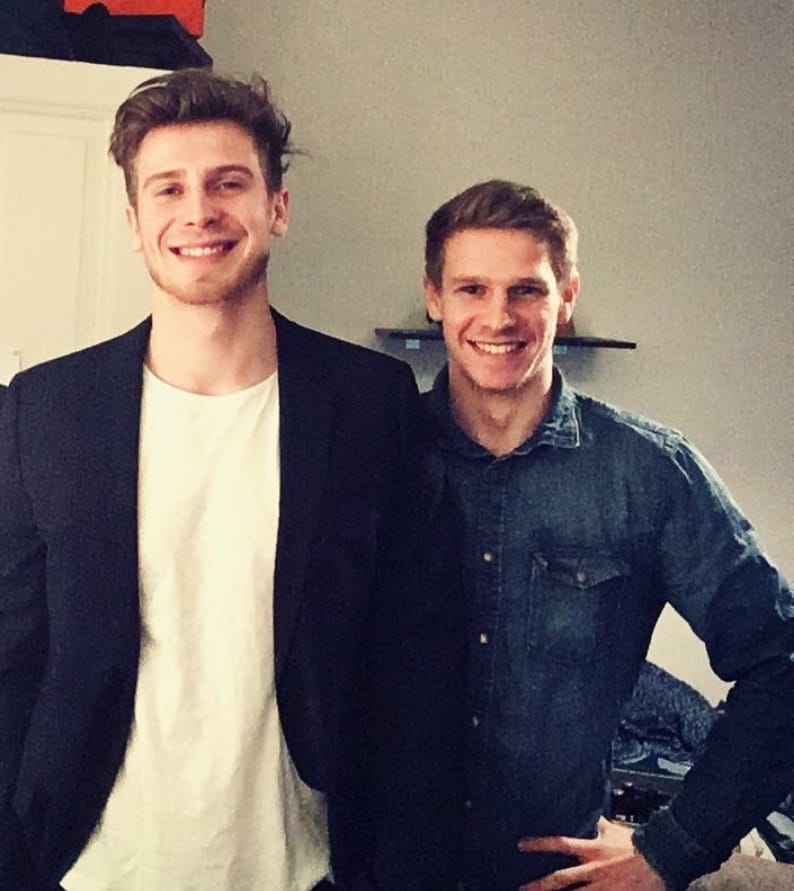 The intuitive and clearly designed software soon makes it possible to organize shift planning and employee coordination within a few minutes. And it does so without incurring high costs or consuming a huge amount of time. As soon as the shift schedules have been activated by the restaurateur, employees can apply for free shift positions. According to the motto: simple, fast and uncomplicated. Confusing Excel spreadsheets, handwritten notes and annoying phone calls during day-to-day business are now past. Staffbite relies on a smart, digital solution. The app from the two brothers offers every restaurateur a fully comprehensive system for shift management.
 The brotherly startup's commitment during the Corona pandemic is paying off! With their idea, they receive the "Gründungsstipendium Schleswig-Holstein". The idea is convincing and will simplify the daily work of many restaurateurs in the future and return to normal daily business after the Corona pandemic. We wish the start-up continued success on its way to improve the everyday working life of restaurateurs.
You are interested in entrepreneurial scholarships? Feel free to contact us at the Dock1 to get more information!
Promoted by:
The project Start-Up SH of Schleswig-Holstein with funds from the European Regional Development Fund (ERDF)