Cargo bikes with a foldable loading area: this sets Schoof & Jensen apart from many other providers on the bicycle market. This and other innovative features mean that the cargo bikes take up less space and can be folded out to the size of two beer crates if required. To make transportation even more convenient, the Schoof & Jensen team will not only produce cargo bikes with conventional cycle driving gear but will also launch a variant with assistance from an electric drive.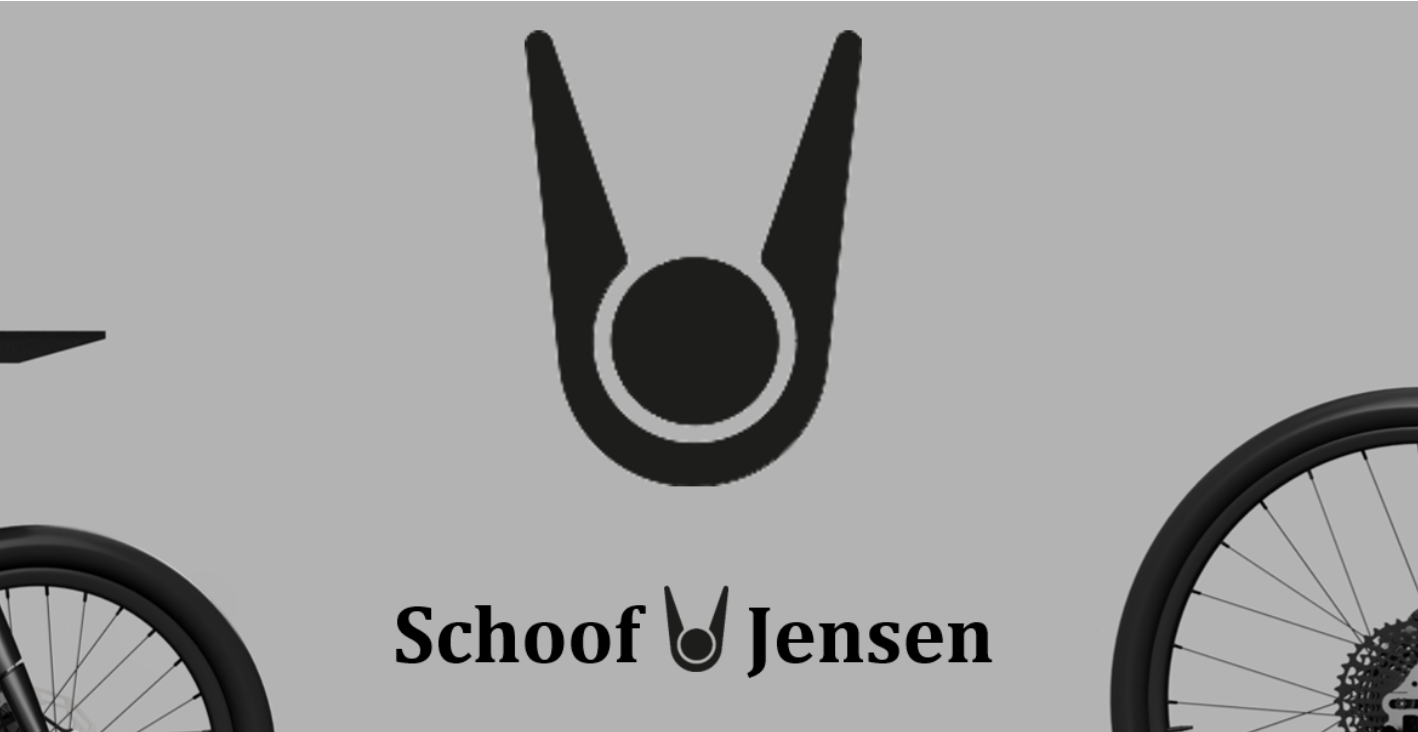 The business concept is meeting with great approval! The hard work and innovation of the idea pay off: The team receives funding from the "Gründungsstipendium Schleswig-Holstein" as a sign of appreciation for their idea and for further expansion of their start-up.
You are interested in the entrepreneurial scholarships as well? Feel free to contact us at the Dock1 to get more information!
Promoted by:
The project Start-Up SH of Schleswig-Holstein with funds from the European Regional Development Fund (ERDF)