FlensFitness GmbH
Waitzstrasse 6, 24937 Flensburg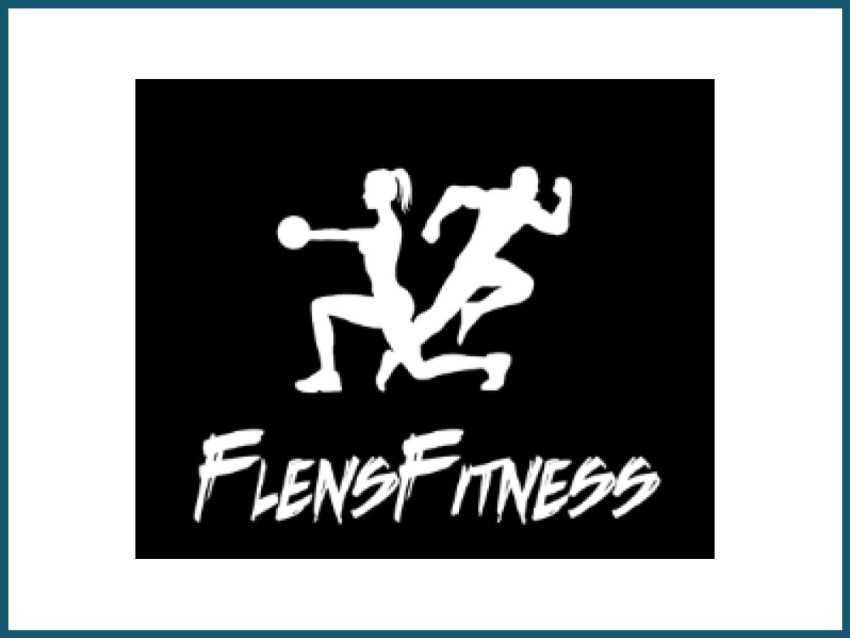 Details
Fitness studio located in Flensburg.
Linked Articles
Flens Fitness

Lukas Jaskolka, Pierre Kaller & Magdalena Weinert
Phone: +49 (0) 461 182 82 888
E-Mail:
Website: www.flensfitness.com/




FlensFitness, founded by Pierre and Lukas, initially offered an effective outdoor group training. Meanwhile, the company has expanded, got Magdalena Weinert as additional owner and includes now over 500 m² indoor training area in Flensburg. The offer consists for example of many training courses, from Hyrox Workout, WOD, Yoga, Hot Iron, strength and endurance training stations, a cable system and various vibration plates. There is always a focus on a high fun level and motivational factor. Thus, excellent training successes can be demonstrated in a very short time.
Products
Waitzstrasse 6, 24937 Flensburg

+49461 1882888
2016