DiRossi Webdesign
Rheinstraße 83​, 76351 Linkenheim-Hochstetten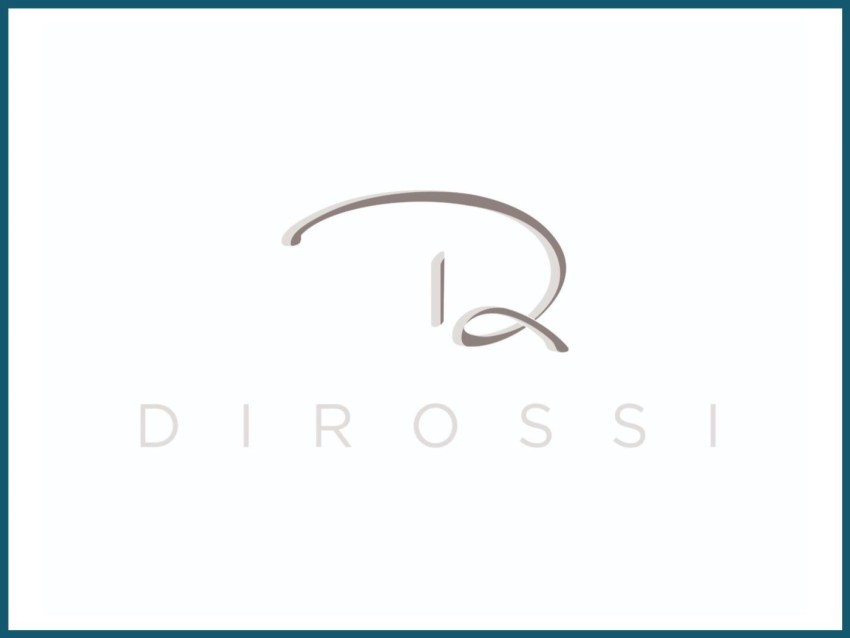 Details
Webdesign and online marketing.
Linked Articles
DiRossi

Lara Rossi
Phone: +49 (0) 151 68 40 71 31
E-Mail: dirossi-webdesign@gmail.com
Website: www.dirossi-webdesign.de




I really enjoy creating websites. For this reason, I designed my own website with a content management system early on in my personal environment. Now I want to expand my passion. Through my marketing studies, I know what an expressive website needs. I can develop a website for you which you can edit yourself at any time. So there are no follow-up costs for you. An optimal result and your satisfaction is very important to me. Benefit from my wide-ranging marketing knowledge with a very good price-performance ratio!
Products
Rheinstraße 83​, 76351 Linkenheim-Hochstetten

+49151 68407131
2020