Christin Jürgensen
Ziegeleiweg 11, 24960 Glücksburg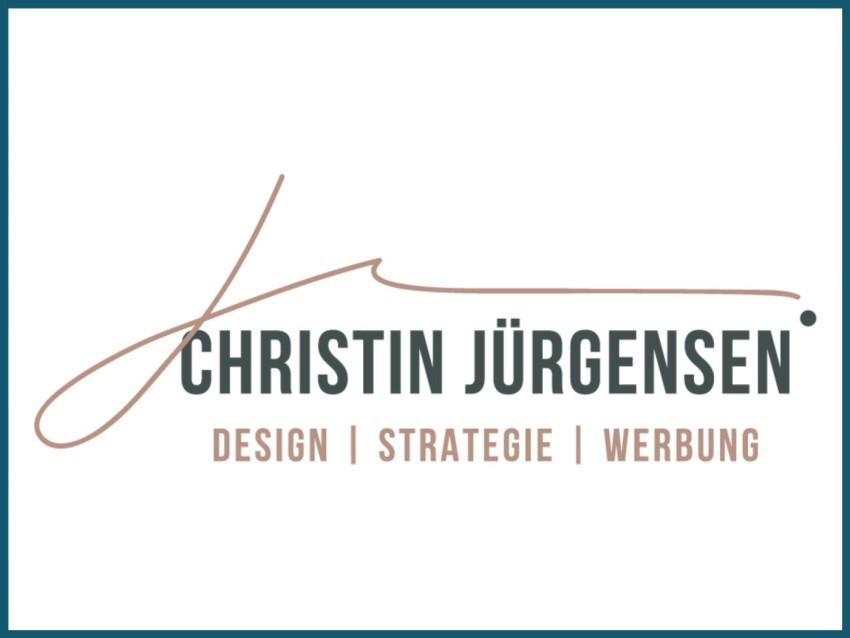 Details
Graphic design out of Flensburg.
Linked Articles
Christin Jürgensen – Design | Strategie | Werbung

Christin Jürgensen
Phone: +49 1512 7106665
E-Mail:
Website: christin-juergensen.de




Christin Jürgensen has worked for small agencies, large international corporations and abroad (California, San Francisco). With more than 10 years of experience in graphic design and project management printing she designs and coordinates with heart, mind and competence.

What can you she do for you? Logo design, corporate designs, brand positioning and consulting, flyers, brochures, coupons, business equipment (note paper, business cards, flags and outdoor signs etc.), but also web banners, signatures, image retouching and much more.

As a trained and certified media designer, media specialist and trainer, she can certainly help you in the field of graphic design.
Products
Ziegeleiweg 11, 24960 Glücksburg

+49 1512 7106665
2018