BlackBox GmbH
Birklück 9, 24999 Wees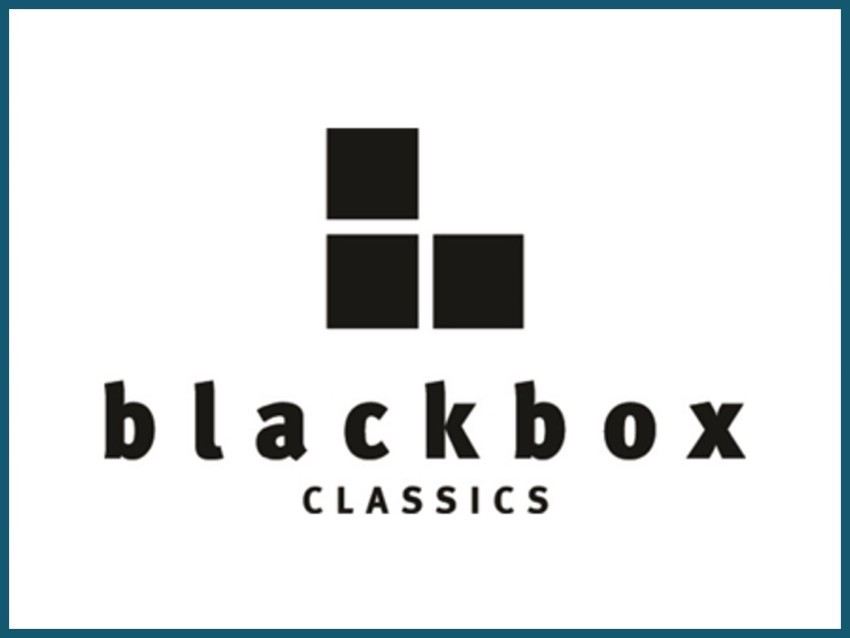 Details
Rental of classic / vintage cars.
Linked Articles
BlackBox GmbH

Jan-Martin Lührs & Jan Menge
Phone: +49 (0) 4631 444 789 1
E-Mail:
Website: www.blackbox-classics.de

The brand name BlackBox Classics hides an exclusive car rental. The company from Wees, near Flensburg, offers ten cool classic cars for rent. Services include day trips, travelling-packages, corporate events, weddings, filming or just for a special day with family or friends. The two founders set up the company while studying. Thanks to different business-relations with companies like Jochen Schweizer or luxury hotels, the company is gaining increasing attention beyond the borders of Schleswig-Holstein. Today the grown company employs 12 people and is complemented by a professional classic car workshop and an online-shop for spare parts for classic cars. It is now an established company in the region with its tourist appeal and experience in classic cars.
Products
Birklück 9, 24999 Wees

+49 4631 4447891
2014