News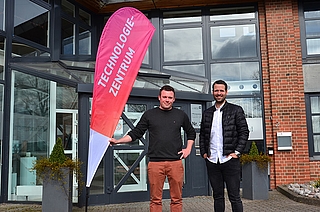 We are not the only ones who find Daniel's Start-Up Story and his innovative business idea exciting. Read now the article from MoinMoin about the founding history of the start-up and listen to the exciting StartUp SH Podcast with Daniel Desler - a fascinating start-up story!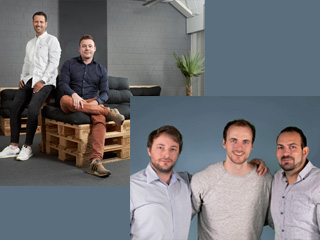 Two Flensburg founding teams have made it into Germany-wide accelerator programs independently of each other!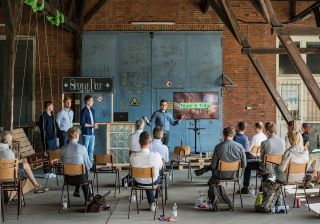 The Dock1 start-up encentive, an intelligent demand response management plattform, aims to digitize the energy transformation towards a more efficient consumption of renewable energies.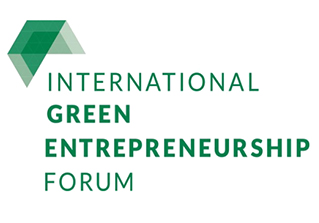 On March 5 and 6, 2020, the first joint spring meeting of the two working groups Social Entrepreneurship and Sustainable Entrepreneurship took place in Flensburg. For two days, the new understanding of entrepreneurship was discussed intensively with the pioneers of sustainable and social entrepreneurship research.