News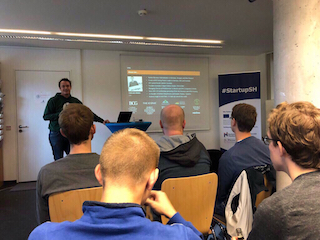 At our 5th ProLab we invited our students and prospective entrepreneurs to gain insights and know-how regarding the financing of startups and learnings about venture capital.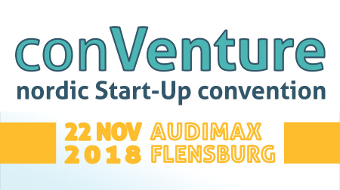 Welcome to the next version of our beloved Start-Up convention! We look forward to welcoming you at our extraordinary conVenture on the German side: conVenture - nordic start-up convention in the Audimax in Flensburg on 22 November 2018 at 4 p.m.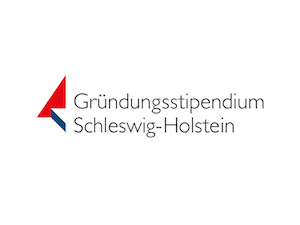 The e-mobility start-Up IO-Dynamics developed an innovative solution to make the charging process of electrical vehicles smart. With this idea, the three students from the Hochschule Flensburg convinced the Jury of the scholarship "Gründungsstipendium Schleswig-Holstein".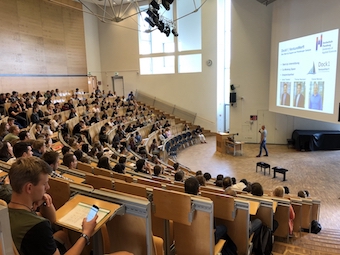 About 1.831 new students from Europa Universität Flensburg and around 1.000 students of Hochschule Flensburg are beginning their studies this winter term. The Dock1 was part of the exciting welcome events and welcomed the new potential entrepreneurs in the Flens Arena and at an exhibition stand on the "Markt der Möglichkeiten".