News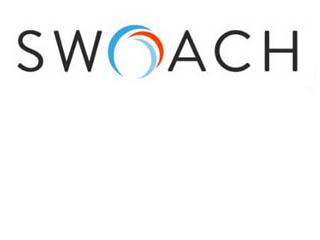 The start-Up SWOACH developed an innovative solution to learn, train and improve swim trainings. The two students  convinced the Jury of the scholarship "Gründungsstipendium Schleswig-Holstein" with their mobile application.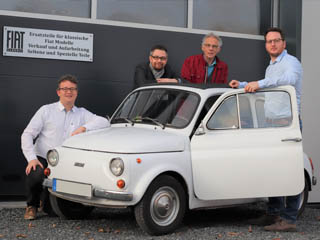 Schützenhilfe für Start-Ups: Erfahrene Unternehmer*innen helfen jungen Firmenlenker*innen als Mentor*innen der Start-Up-Community "VentureWærft".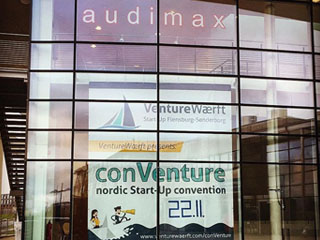 The start-up community from both sides of the border and around the Flensburg Firth came together at the conVenture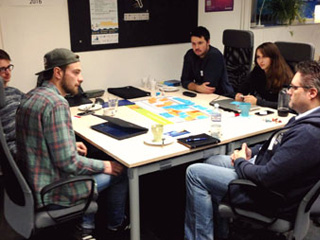 "What an incredible weekend – we learned so many things! Thank you so much! I should have come earlier to such an event!" This is a feedback of a participant from the IdeaLab!