News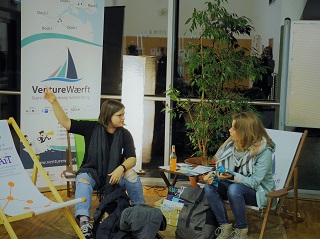 Every year at the end of November, the Global Entrepreneurship Week puts the spotlight on founders, emphasizes the courage to start a business and raises awareness for both success stories and learnings from failure among citizens.

We are very excited to invite you to join us and the ever-growing German-Danish start-up community at the "conVenture - nordic Start-Up convention".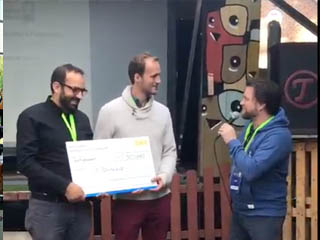 We congratulate IO-Dynamics! The young team secured the first prize of the EWE Mobility Challenge last weekend (14.09.2019). The founders convinced the jury of EWE AG with their concept.