News

We are very excited to invite you to join us and the ever-growing German-Danish start-up community at the "conVenture - nordic Start-Up convention".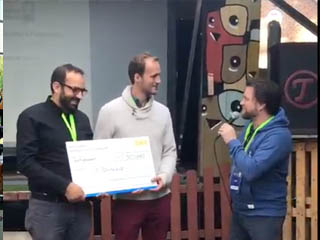 We congratulate IO-Dynamics! The young team secured the first prize of the EWE Mobility Challenge last weekend (14.09.2019). The founders convinced the jury of EWE AG with their concept.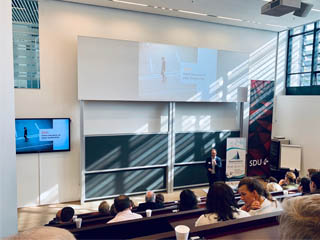 On a sunny Tuesday afternoon, nearly 50 students and entrepreneurship-interested people started their journey to celebrate the next version of conVenture – nordic Start-Up convention taking place in Sønderborg for the second time.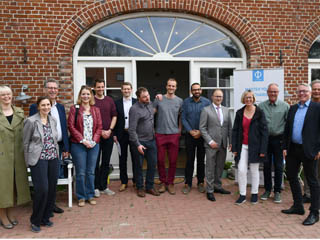 On Tuesday, 30.04.2019, the three founders of IO-Dynamics were visited by federal and local politicians, as well as representatives of the

University of Applied Sciences

, the

European 

University Flensburg and the Dr. Ing. Werner Jackstädt Center.