News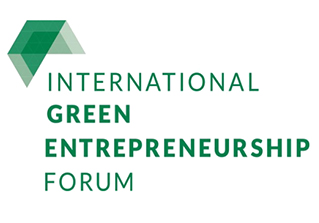 On March 5 and 6, 2020, the first joint spring meeting of the two working groups Social Entrepreneurship and Sustainable Entrepreneurship took place in Flensburg. For two days, the new understanding of entrepreneurship was discussed intensively with the pioneers of sustainable and social entrepreneurship research.
The current situation shows not only the vulnerability of the global economy, but also the robustness with which sustainable companies in particular are asserting themselves in times of crisis (UnternehmensGrün survey). Green start-ups in particular are seen as strengthening the ecological immune system and as an important factor for a sustainable restart.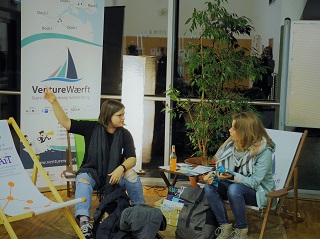 Every year at the end of November, the Global Entrepreneurship Week puts the spotlight on founders, emphasizes the courage to start a business and raises awareness for both success stories and learnings from failure among citizens.