News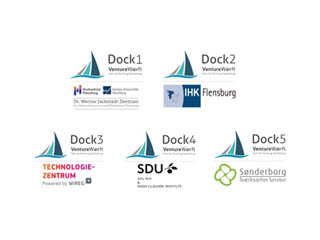 Am Mittwoch, den 27.03.2019 konnten es alle in der aktuellen MoinMoin lesen - die Wirtschaftsjunioren Flensburg laden Ende April zu ihrer zweiten "Gala der jungen Wirtschaft" ein.
School meets university: Entrepreneurship als Bindeglied.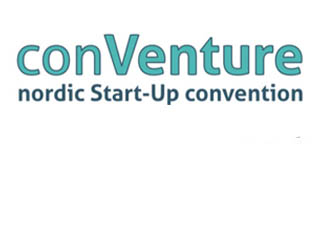 We are very excited to invite you to join us and the ever-growing German-Danish start-up community at the "conVenture - nordic Start-Up convention."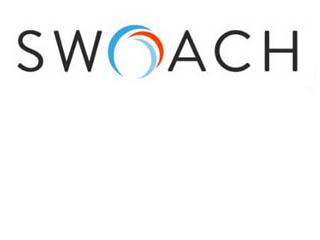 The start-Up SWOACH developed an innovative solution to learn, train and improve swim trainings. The two students  convinced the Jury of the scholarship "Gründungsstipendium Schleswig-Holstein" with their mobile application.