Founded in 2018, the Flensburg start-up IO-Dynamics could soon win a trip to the Sillicon Valley. The reason for this is the participation of the "Überflieger" competition, in which the company is now in the final round.
IO Dynamics acts in the field of electric mobility. The core product is IO-Elon - a charging and fleet management system for electric cars. The product collects data such as charge level, charging power and battery condition, and provides further information, such as: Electricity prices. Thus automated loading processes can be controlled and optimized.
On June 4, starting at 6 pm, the finalists will appear in the guest house of the state government in front of a jury for the title of "Überflieger". Three start-ups will ultimately go on a one-week trip to San Francisco and Silicon Valley.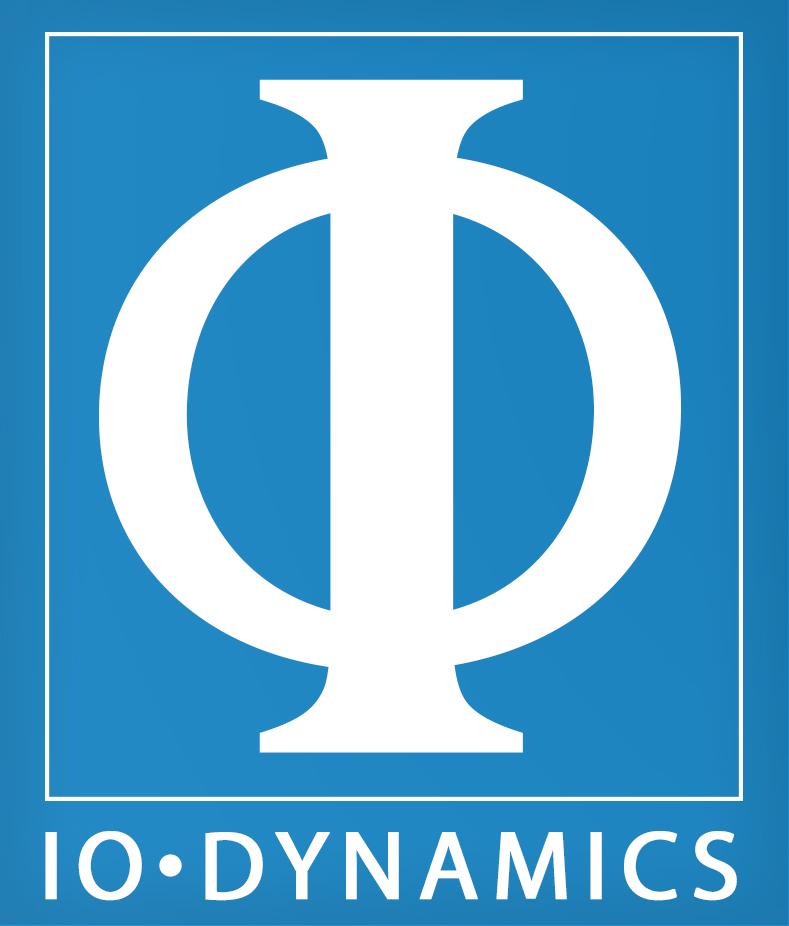 picture: IO-Dynamics Logo
---

Die VentureWærft ist ein Bestandteil des mit Mitteln des Bundesministeriums für Bildung und Forschung im Rahmen 
der Bund-Länder-Förderinitiative "Innovative Hochschule" geförderten Projektes "Grenzland Innovativ Schleswig-Holstein".