News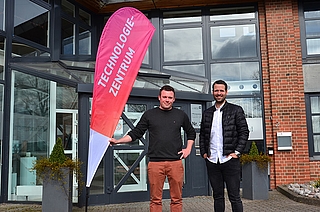 Vi er ikke de eneste, der synes, at Daniels Start-Up Story og hans innovative forretningsidé er spændende. Læs nu artiklen fra MoinMoin om opstartshistorien og lyt til den spændende StartUp SH Podcast med Daniel Desler - en fascinerende start-up historie!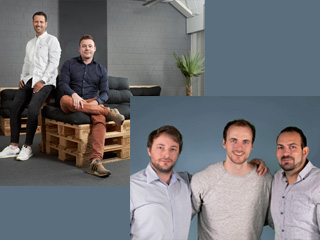 To Flensborg-grundlæggere har gjort det til Tyskland-dækkende acceleratorprogrammer uafhængigt af hinanden!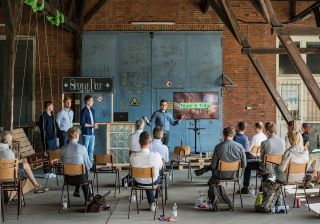 The Dock1 start-up encentive, an intelligent demand response management plattform, aims to digitize the energy transformation towards a more efficient consumption of renewable energies.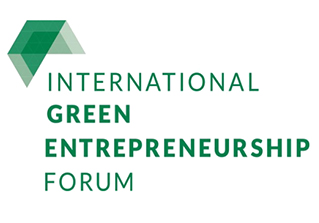 Den 5. og 6. marts 2020 fandt det første fælles forårsmøde mellem de to arbejdsgrupper socialt iværksætteri og bæredygtigt iværksætteri sted i Flensburg. I to dage blev den nye forståelse af iværksætterånd drøftet intensivt med pionererne inden for bæredygtig og social iværksætterforskning.