News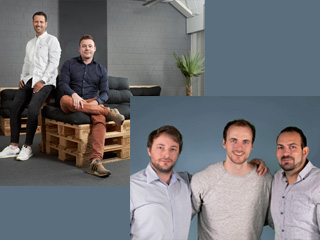 Two Flensburg founding teams have made it into Germany-wide accelerator programs independently of each other!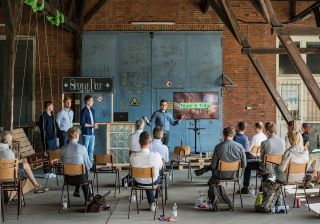 The Dock1 start-up encentive, an intelligent demand response management plattform, aims to digitize the energy transformation towards a more efficient consumption of renewable energies.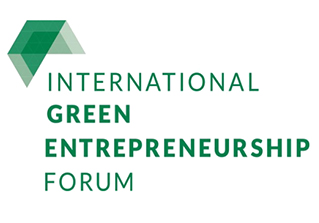 Den 5. og 6. marts 2020 fandt det første fælles forårsmøde mellem de to arbejdsgrupper socialt iværksætteri og bæredygtigt iværksætteri sted i Flensburg. I to dage blev den nye forståelse af iværksætterånd drøftet intensivt med pionererne inden for bæredygtig og social iværksætterforskning.
The current situation shows not only the vulnerability of the global economy, but also the robustness with which sustainable companies in particular are asserting themselves in times of crisis (UnternehmensGrün survey). Green start-ups in particular are seen as strengthening the ecological immune system and as an important factor for a sustainable restart.